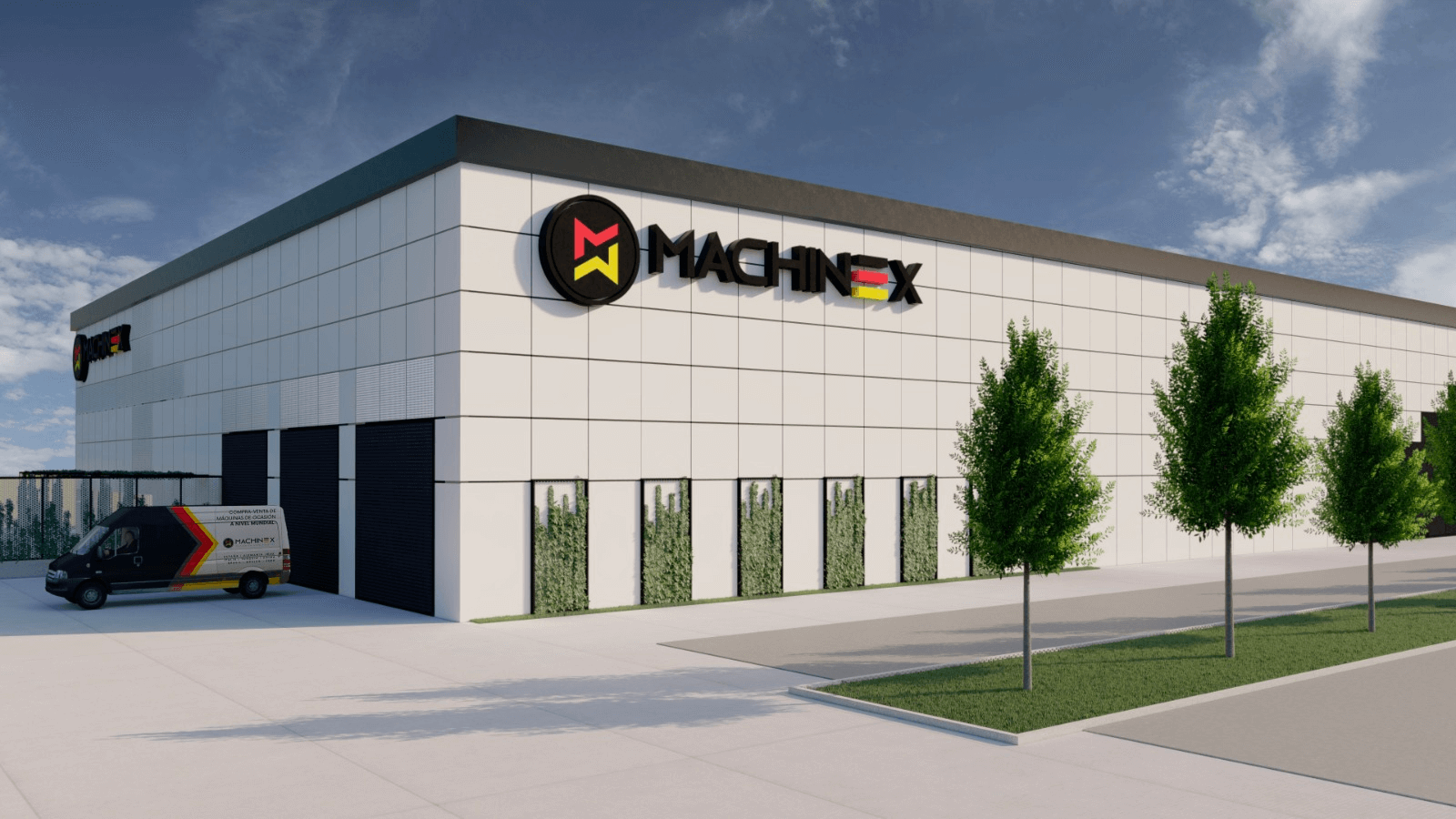 Welcome to
Machinex'e hoş geldiniz
Grafik sanatları makineleri ticaretinde dünya lideri
Specialization focus on
Our clients

needs
Machinex, ihtiyaç duyduğunuz dilde size katılabilecek ve ekipman satın alma veya satışınız için tüm şüpheleri netleştirebilecek 12'den fazla milletten oluşan özel bir ekipten oluşan uluslararası bir şirkettir. Uluslararası alanda uzmanlaşmış deneyimli bir ekibiz. iş, müşterilerimiz önceliğimizdir.Size hizmet vermeye hazırız!
Trading
Our specialists regularly monitor the printing machinery market, browse needed models through our internal database, and search for cost-benefit alternatives - all to increase the production performance without compromising quality.
Installation
When we dismantle each machine, we pay special attention to marking the components and packaging them for safe transportation. Once the machinery is delivered, we install it considering the equipment type along with installation requirements.
Logistics
By partnering with proven transportation companies, we guarantee that your printing equipment will be delivered seamlessly in the same state as we loaded the packed machine parts onto the transport.
Consulting
We understand that each business is unrepeatable. You have entirely different values, vision, short- and long-term goals. That`s why we offer you an individual profit-making plan facilitating your business growth.
Inspection
Finding the exact used machine model that runs smoothly and is guaranteed to work correctly over the years takes much time and effort. Our team assesses the machine`s status you need both quickly and accurately.
Engineering
At Machinex, engineers know about every type of printing machinery: the way these are supposed to work and how to make them function like new ones by restoring and cleaning the whole machine as well as recovering and replacing every suspicious spare part.
We will help you choose
Leave us your message and we will contact you for a further consultation. We will help you choose exactly what you need. And we will tell you about all the bonuses and promotions in our company.
Subscribe to
our newsletter
Make sure you're not missing on our latest arrivals and offers
Presence in more than
50 Countries