Machinex is a German supplier specialized in the purchase - sale and overhaul of used printing and graphics machines, serving all countries in the world. We pride ourselves on our quality of service and ability to consistently deliver safe and successful deal making for entrepreneurs and partners. Our main goal is to ensure transparency and security in purchases and sales for both buyer and seller.
As part of the work we do offer inspections with technical expertise, valuations, dismantling and assembly, transport ,storage, cleaning and overhauling, and a full customer service completes the portfolio. With rules of conduct that apply around the world, we aim to protect our company as well as our customers and partners. This way our objectives are aligned and we can come up with ideas and consult you on the best solutions that we know to achieve your goals.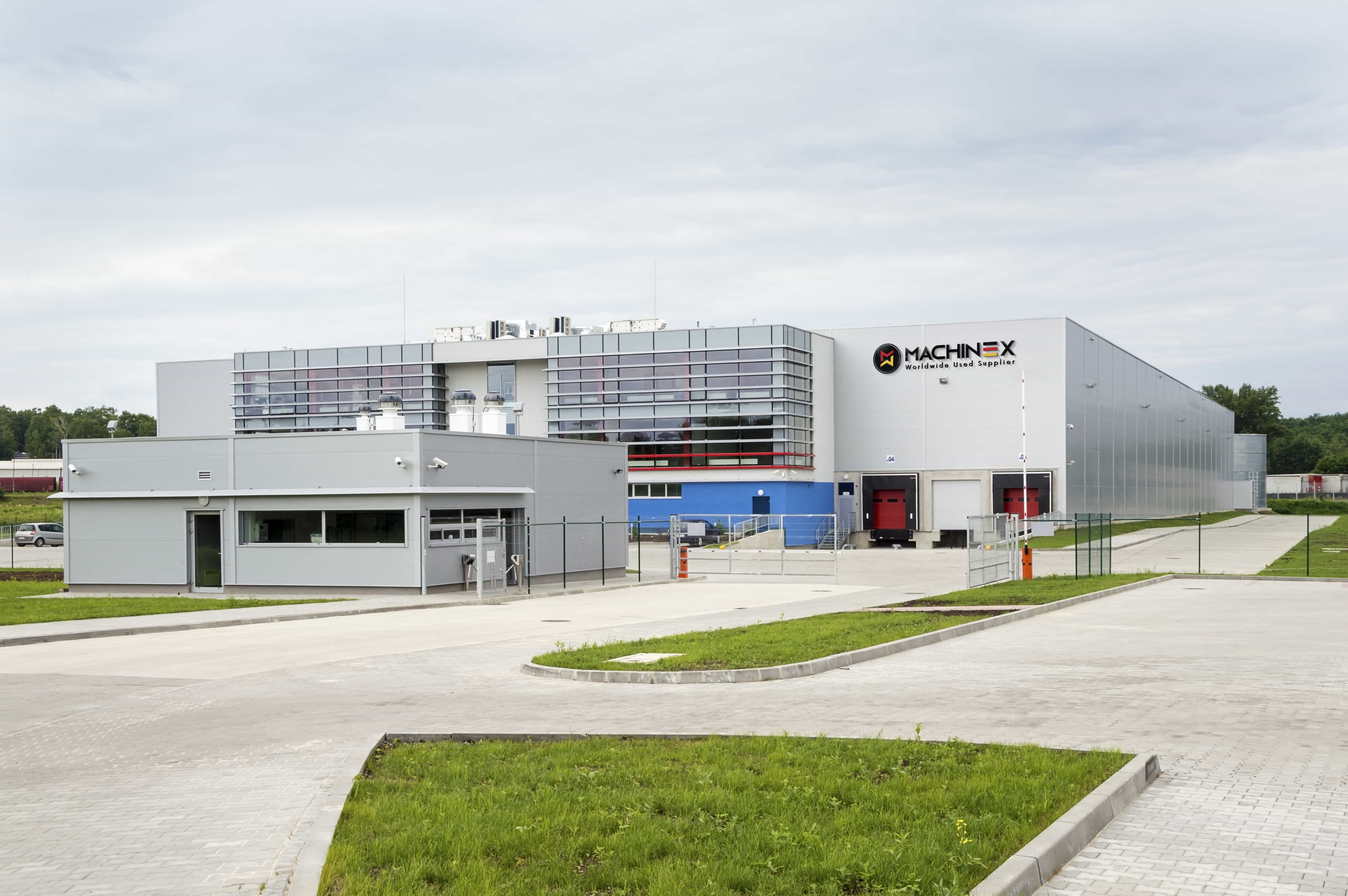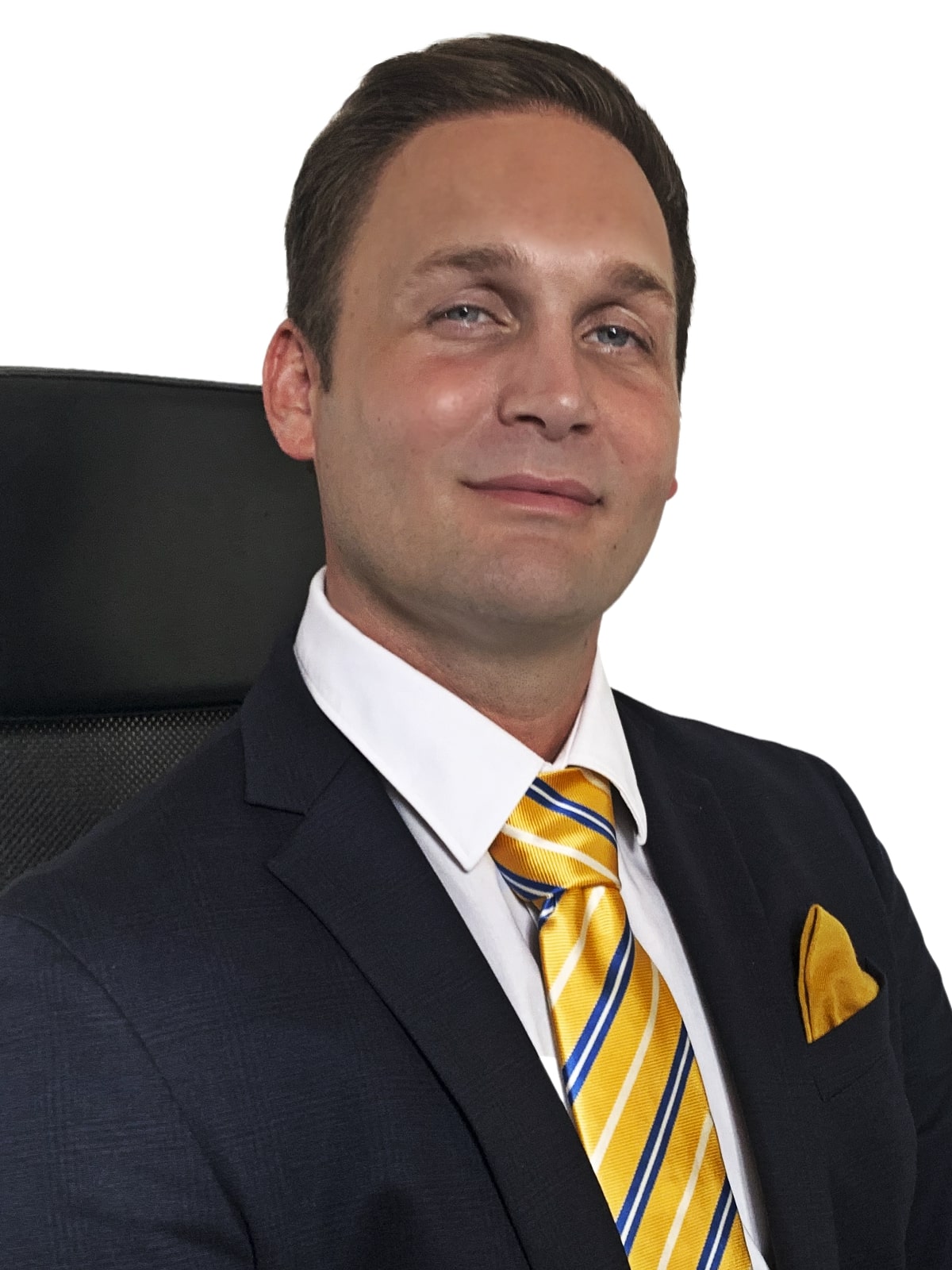 CEO and creator of MACHINEX
About
His global vision of the company allows him to define with great accuracy and precision the vision, purpose and mission of the organization, fundamental premises that guide the daily activity of this company.
Experience acquired by his long years of work, together with his father, a successful businessman in the field of buying and selling graphic arts machines, which has achieved good results worldwide, which he generated during more than 15 years of intense work next to him, a family with reference to the leadership culture that it implanted in the company and that has crossed borders.
A Young Executive with his vision for the future. Its four pillars are transparency, sincerity, productivity and meritocracy.
"Dear Father and Friend, I will follow your footsteps wherever I go. Your examples, your success, have remained a part of our history and we are here to continue. We are going to keep going, taking you in our hearts ..."
12.10.1937 - 27.02.2020
Sascha Rösinger